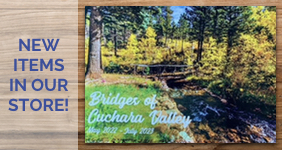 Plant Sale 2017
The 2017 Plant Sale was a success! Beautiful hanging baskets and arrangements were available for purchase at the Community Center.
View more →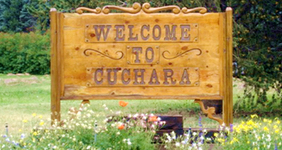 2017 Calendars
Hermosa 2017-2018 Calendars featuring historic photos in sepia tones are now available! View more now for ordering information and a preview.
View more →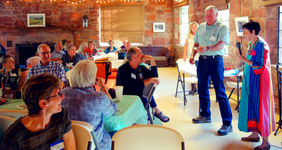 History 1964-1967
The historical scrapbook from 1964-1967 is now live! View it by clicking the link below or under the "Gallery" tab in the navigation bar.
View more →