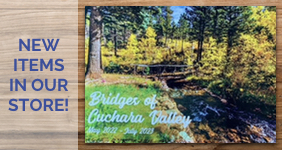 Plant Sale 2018
The 2018 Plant Sale is June 19 at the Cuchara Community Center. Pre-Orders must be placed by March 19! View the order form below.
View more →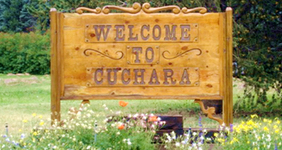 Important Dates
As we prepare for a great summer, don't forget to look at our calendar page to view our scheduled events. Click below to view the calendar.
View more →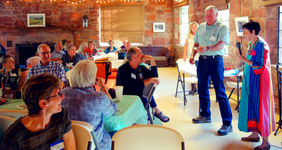 History 1964-1967
The historical scrapbook from 1964-1967 is now live! View it by clicking the link below or under the "Gallery" tab in the navigation bar.
View more →